Benefit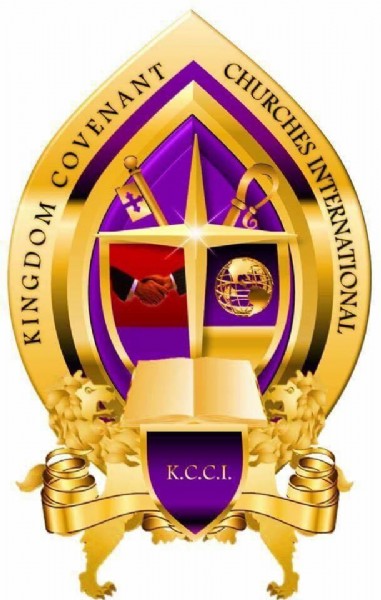 Unlock Exclusive Benefits & Ministry-Growing Enhancing Tools
The advantages of membership enrollment with Kingdom Covenant Churches International, you will gain a number of exclusive benefits and blessings.
Benefits
Covering for your Ministry

Private Member-Only Prayer Wall

Special "Invitation Only" Events for Members

Membership Certificate & Card

Tools to enhance your Ministry

Ideas and Templates for newsletters, brochures & more

Ministry Advertisment
Covenant Partnership
Together, as our bond grows stronger through our covenant partnership, also impact our world for the cause of our Lord Jesus Christ.
For the glorious and eternal cause of our precious Lord, Jesus Christ, choose one of the options below to become a Covenant Partner.

Our Covenant Partner Membership Fees are listed below:
Covenant Fellowship- $25 each month, or $250 per year
Partnership-$35 monthly, $350 per year
Denominational Fellowship- $100 per month, or $1,100 per year
If you would like to become a Kingdom Covenant Churches International member, please complete your application.