Our Leaders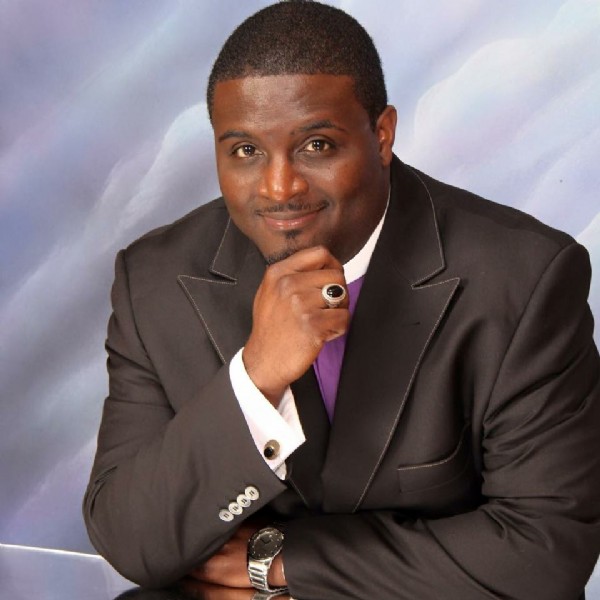 Bishop Richard A Groover, Presiding and AEC Chairman
Senior Pastor of Kingdom Life Evangelistic Ministries Virginia Beach, VA
Bishop Richard Groover Sr. was born in Harlem New York and is a product of New Covenant Holiness Church under the leadership of Archbishop James M. Temples. After being raised in the church young Groover joined the navy and began to live the life of the prodigal son.
After 7 years of that lifestyle he came to himself and returned home to the church. Since then he has served the ministry in just about every capacity from the cleaning committee to worship leader.
In 2001 he was ordained and installed as the pastor of Revival Temple of Christ by his father and pastor Bishop Johnny W. Groover Sr. , acting senior bishop of New Covenant Holiness Churches. God began to use him to minister throughout the country and aboard naval ships. In 2008 after much prayer he planted a new ministry "Kingdom Life Ministries". His ministry has transitioned into Kingdom Life Evangelistic Ministries a nontraditional outside the box church.
He was consecrated to the office of Bishop in April of 2013 and enthroned as the Presiding Bishop of Kingdom Covenant Churches Intl. Bishop Groover has a Master's degree in Business Administration. He is the father of two Jazmine and Richard II and reside in Chesapeake, Va.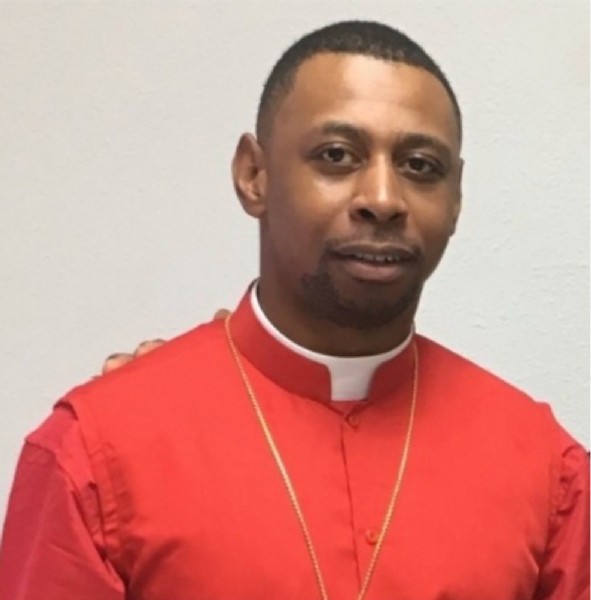 Bishop Chermark J Pettigrew, 2nd Presiding Bishop, and AEC Board Member
Senior Pastor Kingdom Embassy Church in Memphis, TN.
Bishop Pettigrew began his ministry at St. Philips Christian Church in Brooklyn, NY. In the Fall of 2000, at 16 years of age. On November 16, 2000 he preached his first sermon at St. Philips Christian Church and became the youngest student minister in the church's history. With the blessings of his Former Pastor, Rev. Dr. Magdalen Shelton, Bishop Pettigrew has also served as the Youth Minister at Mt. Zion Christian Church for nine years. He accepted this position, when offered to him by Rev. Leon Blunt Jr., Pastor of Mt. Zion Christian Church in order to help the church develop its Youth Ministry.
Bishop Pettigrew founded Love, Stewardship & Christ Ministries on August 10, 2010. As the Senior Pastor and Executive Director of this ministry, his vision is for this church to be united under to sole purpose of serving God and the communities in which it operates. He says "this ministry is not to operate as a denomination of several different churches, but to be one church in many locations, on one accord and in the unity of the Spirit of God.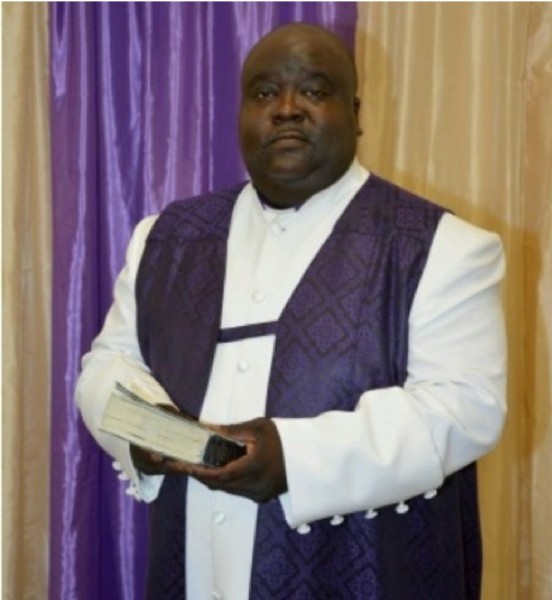 Bishop Vincent Gilbert Sr, 3rd Presiding Bishop, and AEC Board Member
Senior Pastor, Temple of Grace Ministries Blakely, GA
Bishop Vincent Gilbert, Sr is the Senior Pastor of Temple of Grace Ministries in Blakely, GA. Bishop Gilbert has been a part of KCCI for 5 years.
He works professionally as Paramedic and a Registered Nurse. He earned a Bachelor of Christian Ministry degree from Mid-America Christian University. He also has an Associate of Science in Emergency Medical Services and an Associate of Science in Nursing from Albany State University.
He is married to Pastor Belinda Gilbert and The Gilbert's currently reside in Albany, GA. with their 3 sons, Vincent, Jr., Vintavious, and Justin.