Pastor Connect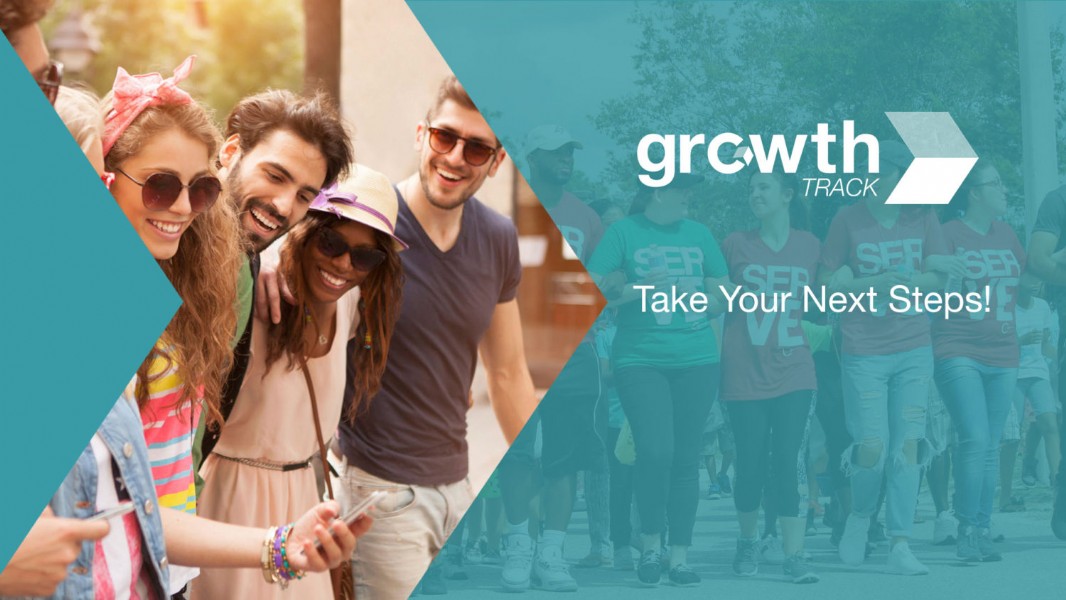 WHAT IS A PASTORS GROWTH TRACK?
Growth Track is made up of four steps that equip you to
1. CONNECT with the KCCI,
2. DISCOVER the strengths of your purposeful design,
3. DEVELOP your personal leadership skills, and
4. use your GOD GIVEN GIFTS to make a difference to advance the kindgom.

God has placed a special anointing on Bishop Richard Groover Sr to take the Gospel of Jesus Christ to the nations through the Internet, and Crusades. This great work which we know that is massive, but God continues to open unprecedented doors.
God has placed a fresh, overwhelming burden and burning desire on our Presiding Bishop Richard Groover's heart to provide a connection and common bond that will equip, educate, and empower Spirit-filled pastors and church leaders to reach coming generations for Christ. Pastors Connect is the answer to that calling.
Pastors Connect Teleconference Call
In today's fast-paced world, getting information back and forth is crucial and time-sensitive. Gain direct contact with our Presiding Bishop Richard Groover Sr. through our Pastors Connect teleconference calls on the 1st Saturdays of the month by dialing (605) 313-4821 Access Code: 169322#
Live Video Teachings and Mentorship
Receive exclusive invitations to live Pastors Connect broadcasts, teachings, and heart-to-heart mentorship with other seasoned leaders and Bishop Richard A Groover Sr.
Be part of this new gathering place as Bishop Richard A Groover Sr broadcast live through Facebook,YouTube channel, prayer, and meaningful discussions.
Pastors You Don't Have To Walk Alone!