Welcome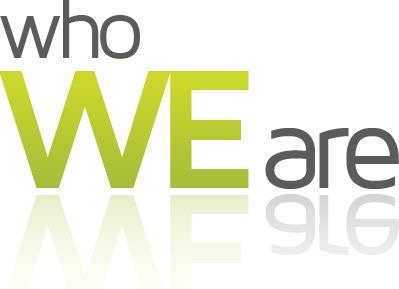 Kingdom Covenant Churches International is a non-denominational organization under the leadership of Presiding Bishop Richard A Groover Sr.
We believe in the importance of supporting ,inspiring, encouraging, equipping and mentoring to bring life transformation by putting love in action.
Jesus is blowing a fresh breeze of repentance, prayer, fasting and evangelistic fervor into our movement. Our primary mandate includes the development of healthy, loving relationships that produce support and accountability among the pastors who are called into pastorship.
Our Vision
To build a organization of unified churches for the sole purpose of building the kingdom. As we bring our gifts and talents together for the edifying the church and the work of the ministry. We focus on training Senior Pastors, Ministries, Church Leaders, Intercessors, Church Administration and in any subject area that's needed.
Our Mission
To serve the body of Christ as a spiritual covering, bring unity to the body of Christ, and serve as an advisor to independent pastors of small or new ministries. Fellowship is important as we assist pastors with their ministries so that they know they are not alone. Differences of doctrine, polices, and rejection of peers can cause one to feel they are better off on their own. However accountability is paramount in todays church.
Our Purpose
To partner together in the preaching of the gospel message of salvation made available to all people through our Lord and Savior Jesus Christ. To be a support for the Senior Pastor in their time of need by way of counseling, coaching, training and mentoring in various aspects of life and ministry. To be a network for active Pastors to participate in. Providing manual accountability to one another under the guidance of the Triune God, written scripture and Christian doctrine under the oversight of the appointed leadership (The A.E.C., Bishops and Overseer). To be a source of ministry development and enrichment through education, training seminars, conferences and rallies.
Unity
Christ is returning for the Church not churches. Diversity is good while division is not what God intended for us. Unity does not mean denying your denominational identify. Neither does it mean abandoning your assignment. Unity means we are willing to work together for a common cause. One can chase a thousand and two can put ten thousand to flight. There is power and strength in unity.